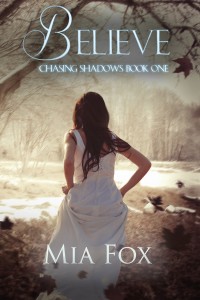 Your free eBook comes with a complimentary free subscription to my Members Only newsletter…Musings by Mia Fox.
I promise you'll love it.
Musings by Mia Fox contains exclusive content and offerings only for my friends like you.
I'm talking Gift Card Drawings, never released scene stealers, advanced reader copies, and more!
(And you can unsubscribe any time.)
You'll never get spam from me, nor will I share your information.