Each novel in the Hollywood Hotties Series is a stand-alone book that can be read out of order.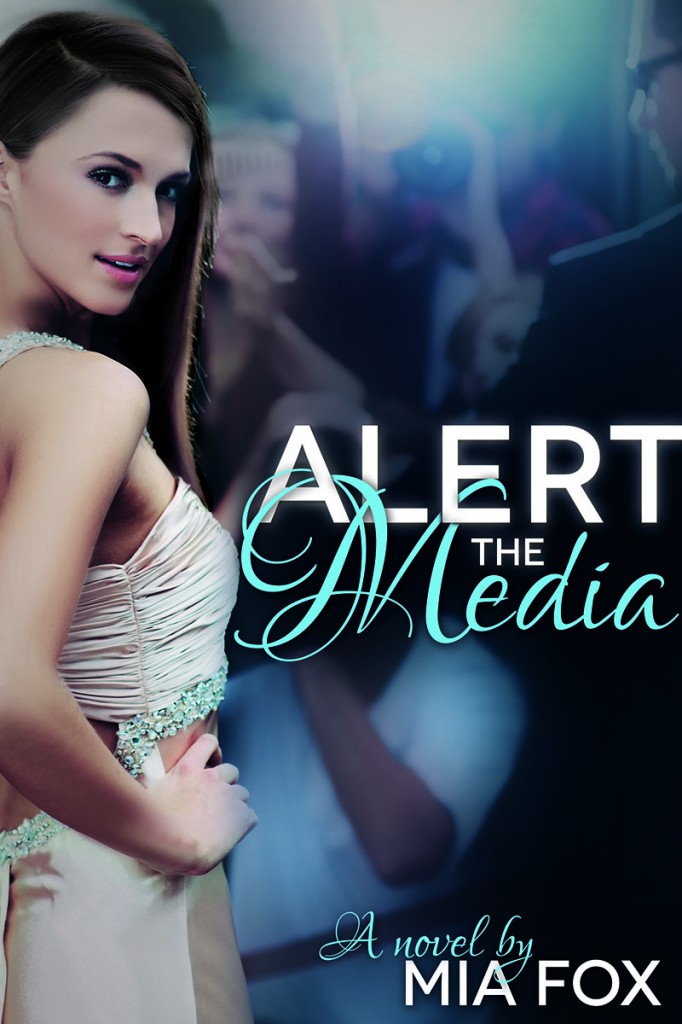 Alert the Media on Barnes & Noble
Chick lit with social satire…a farcical look at our society's need for fame.
When you're an entertainment publicist, there's no better cure for a broken heart than to Alert the Media…
April and Ryan Monahan are the perfect Hollywood couple. He's a handsome actor on the rise; she's a high-powered entertainment publicist. Her job becomes more demanding, however, when Ryan announces he is gay and wants a divorce.
Believing that her persuasive power over the press will give Ryan the publicity he craves, April launches a swift media campaign to make him realize that he can't live without her. But Ryan has decided that he likes the dating scene and April's boss insists that she keep him happy as his account is important to the firm.
To her dismay, April is forced to protect her firm's bottom line by maintaining Ryan's status as a Hollywood heartthrob while enduring her own heartbreak. As she picks up the pieces of her destroyed marriage, April is determined to compete with Ryan for power, publicity, and true love — even when her imagination takes her from the board room to the bedroom.
To save her sanity, her corner office, and her two dogs from becoming caught up in an ugly custody battle, April constructs a plan to use her media savvy skills to her advantage.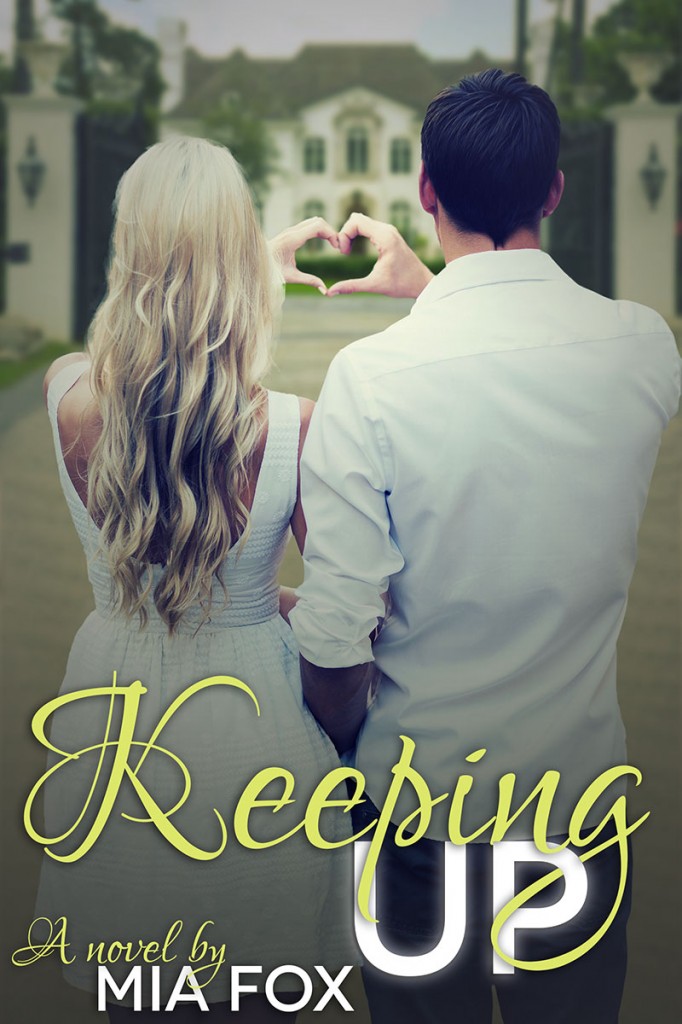 Since the time she was in elementary school, Katie has wanted to be like beautiful, blonde Amanda Exeter, a woman she views with equal amounts of disdain and admiration. After years of hoping and wishing, Katie believes she has finally arrived. She and her husband, Rich, move into he same gated community as Amanda.
But the moving truck has no sooner left their driveway, when Katie decides that something is terribly wrong. The 'move-in condition' home now seems obviously void of what the neighbors have — built-in barbecues, french doors, imported fabrics, not to mention his and hers luxury vehicles in the garage.
Katie's efforts to remake herself and Rich as the neighborhood's newest "It" couple backfires as her hair-brained plot to climb the social ladder fails. When it comes to fitting in with the neighborhood women, Katie is out of her league.
Decorating confuses her as she has no concept about what the "right white" means. A prosthetic pouch replaces a bulging tummy as pregnancy has also escaped Katie. In his bid for city council, Rich covers the political spectrum of hot topics, but lands in hot water.
As they devise popularity schemes, they fall victim to repeated cases of mistaken identity and are believed to be drug smugglers, sexy swingers, Internet pornography actors, and even pet kidnappers.
For Katie and Rich Pettigrew, "keeping up" is harder than they ever imagined.