The Chasing Shadows Series is a story of love, hope, and survival encompassing two novellas: "Believe" and "Trust."
Due to mature subject matter dealing with sexual situations, this series is recommended for adults.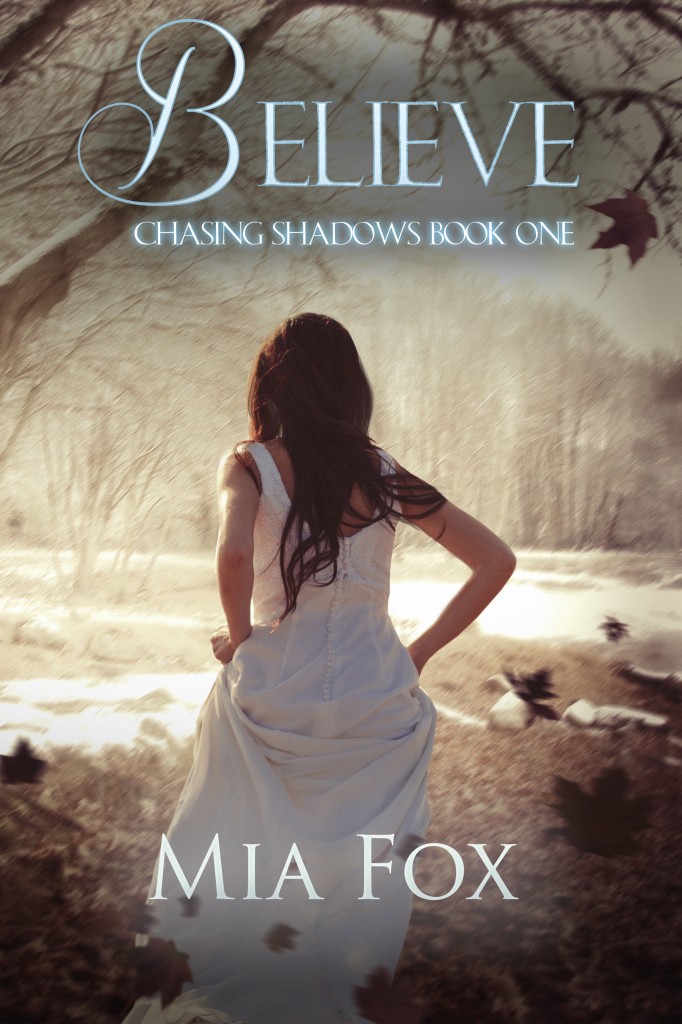 Believe, book one of the Chasing Shadows Series
Buy on Amazon UK
Nate survived countless attacks on his Marine platoon while in Afghanistan, but one undying thought kept him safe — the knowledge that Ella was waiting for him.
Ella marked off the days until Nate's return by writing letters to him, knowing that once he was safely home, they would fulfill their promise to live each day to its fullest.
Theirs was a love that would endure separation…even in the wake of a tragic accident.
Although now apart, Ella is given reason to believe in ghosts when Nate's presence visits her and remains her lover. But when another man enters her life, Ella struggles to give herself over to a new love and maintain her bond to Nate's ghost.
A romantic ghost story and love triangle tied to one woman's need to…Believe.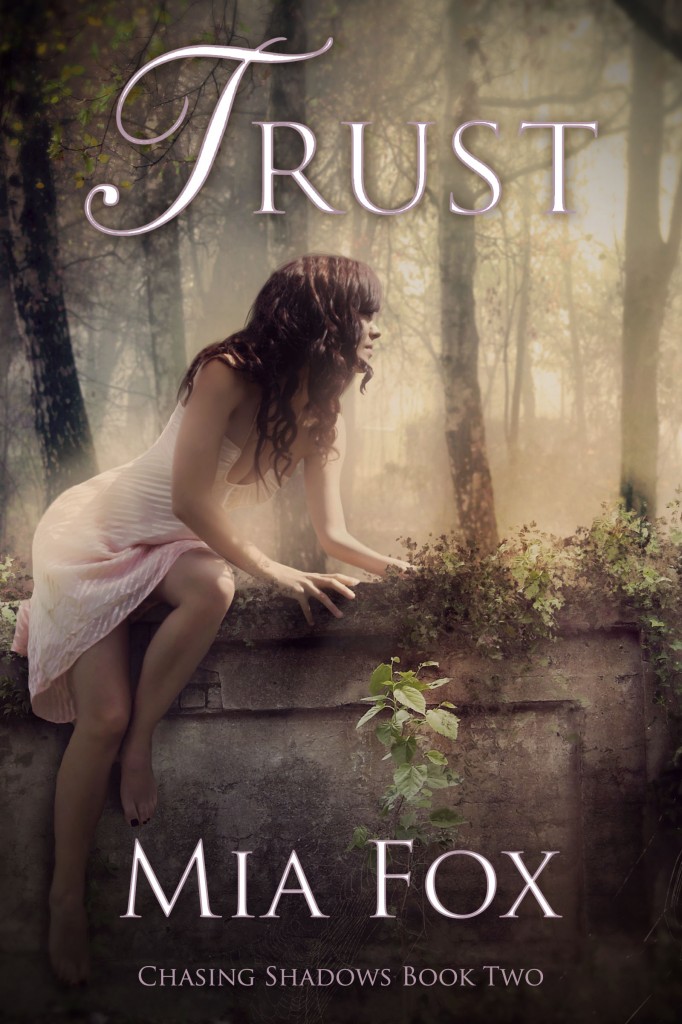 Trust, book two of the Chasing Shadows Series
Buy on Amazon UK
Ella's struggle…
After losing Nate, trusting her heart to love again seems impossible for Ella. In spite of her family's desire that she move on with her life, it's the last thing she wants…especially since she has a connection to Nate's ghost.
Ethan's resolve…
Ethan knows about grief. Not only does he counsel people suffering from loss, he's also lost a loved one. When he meets Ella, he makes it his mission to heal her broken heart. With time the boundary between patient and doctor blurs as Ethan finds himself falling in love. Yet he must suppress his feelings for fear of crossing a line that is based on trust.
Nate's determination…
Being without Ella while in Afghanistan was hard. Having to say goodbye again is even worse. Although now a ghost, Nate can still make Ella happy when he visits. Their time together is precious, yet fleeting. Although being with Ella again is life's sweetest gifts, Nate is desperate to heal her troubled mind and broken heart.
An unbreakable bond…
When Ella becomes increasingly reckless and sets off on a dangerous journey into the rugged wilderness, it's up to both Nate and Ethan to find her. One man represents her past and one her future. One will use his marine training and the other his knowledge of psychology to keep Ella safe and help her…Trust.