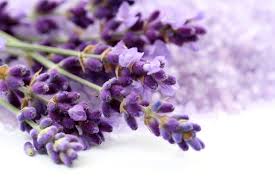 Let's face it, writer's block is real. It hits even the best writers from time to time. I know that people use aromatherapy for healing physical ailments, but I find that it works for mental stimulation as well. Here's a helpful guide to aromatherapy for writers…and everyone else.
Feel Alert with peppermint

Feel Relaxed with lavender

Keep your Cool with bergamot

Tame Anxiety with orange oil

Feel Happy with lemon oil

Get in Focus with rosemary
Sometimes getting into the groove of writing is a matter of being in the right frame of mind. Writers have a tendency to procrastinate if their mindset isn't perfect. Life is rarely perfect. You have to follow the Nike mindset and Just Do It. Try these essential oil fixes and you'll be on your way.
Got another way to beat writer's block? I'd love to hear from you.
Related articles across the web