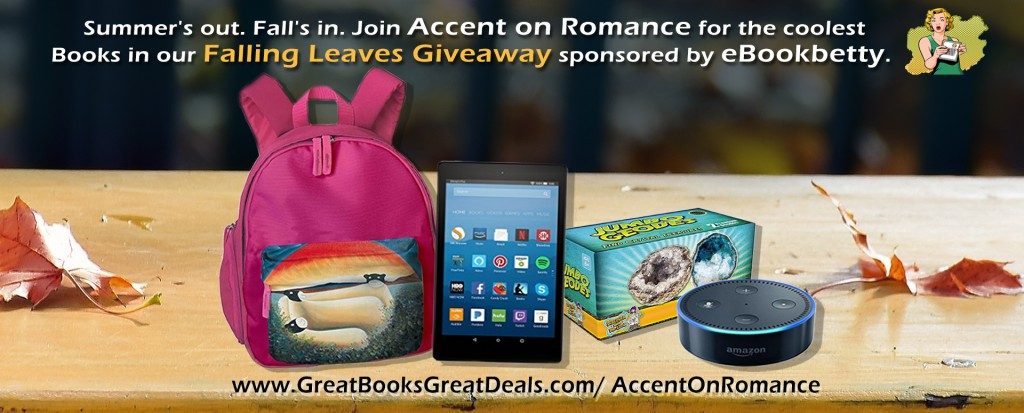 I love the Fall season. Even though I live in California, I still can find a trace of it in the trees. Granted, the Fall foliage where I live can't compete with east coasters, but I take little pleasures where I can find them. One of those pleasures is offering my readers the chance to grab up 12 books — most for free or just 0.99 along with an amazing prize opportunity. So read on for details. Let's celebrate Fall with an amazing book steal.
Myself and 11 other authors have proudly joined Accent on Romance and eBookBetty to bring this offer to you. It's simple to participate. You go to the Great Books Great Deals website, click happily as you see the amazing steals awaiting you, and then, enter the giveaway to boot!
The giveaway Grand Prize is a Kindle Fire. Our 1st Runner Up will receive an Echo Dot. And, for the 2nd Runner Up we have a selection of "Mom Approved" Great Gifts!
I'm happily featuring "Malibu Angel," the first book in my Guardian Angel Series, a sweet paranormal romance with just the right amount of sizzle. It's 0.99 or free for Kindle Unlimited customers. You can find it here.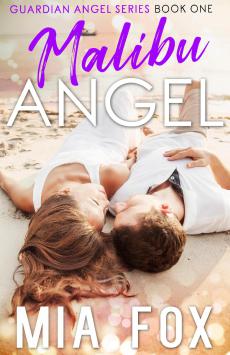 Take a look at the other talented and generous authors who are involved in this book promotion:
Jackie Weger, "No Perfect Destiny"
​Leo Garvey can wreck Leah Spenser's life. She knows it, but he hovers like a spy drone on a target. Escape is not an option unless she can duck his radar.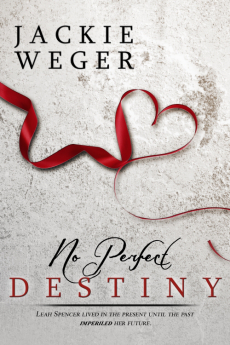 Melinda de Ross, "Celebrity"
Kendra sets out to remake her life Hollywood-style. ​But the City of Angels harbors more demons than she imagined.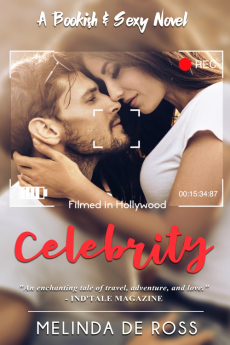 Donna Fasano, "Reclaim My Heart"
Utter desperation is the only reason Tyne seeks the help of attorney Lucas Silver Hawk–the father of her 16-y-o son who needs his help.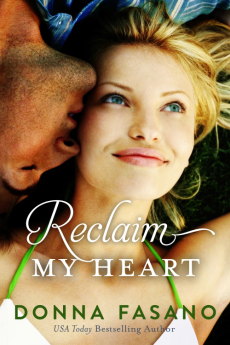 Colleen Connally, "Fragmented"
When a killer sets his sites on Cameron, she seeks help from the man she shared one unforgettable night with, a detective who's trying to arrest her brother for a crime he didn't commit.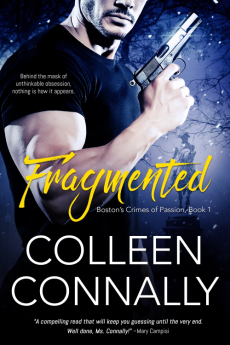 Carmen DeSousa, "The Depot" and "The Pit Stop"
When a murder mimics a cold-case murder, and it appears entities are working from beyond the grave, detectives Canale and Waters wonder if life and death can cross tracks…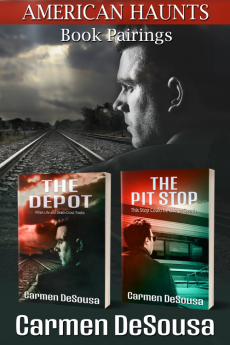 Aurora Springer, "Super Starrella"
After Estelle Wright gains superpowers in an accident, she juggles college classes with fighting alien menaces on the city streets.
Mimi Barbour, "Sweet Retaliation"
Cass intends to put away her brother's killers–dead or alive. Unfortunately, the annoying detective who took a bullet for her won't leave her alone.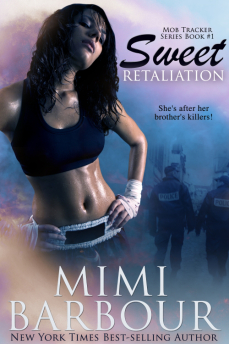 Debra Burroughs, "The Betrayal of Lies"
Can sassy private-eye Emily and hunky police detective Colin uncover the truth before their wedding planner winds up dead?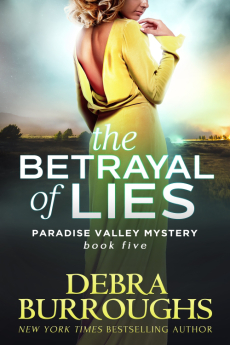 Susanne Matthews, "Same Time Next Year"
Fifty years after the boy Twyla loved didn't return her desperate call, she returns to the scene to write her memoirs. Will discovering the answer heal her broken heart or make things worse?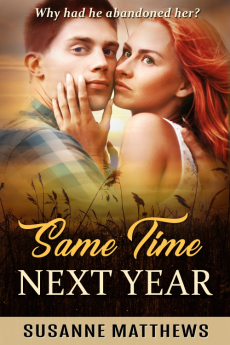 Rebecca Talley, "Imperfect Love"
A rocky marriage, a baby on the way, and a devastating diagnosis changes everything… Amidst her shattered life, can Lauren find a happily ever after?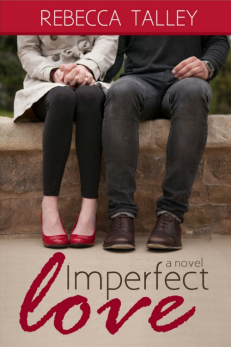 Julie Frayn, "It Isn't Cheating If He's Dead"
When Jemima's long-missing fiancé is found dead, hot detective Finn Wight is on the case – and in her bed. Then she meets a homeless man whose secrets could change everything…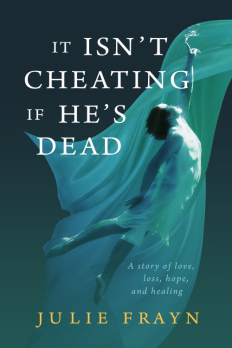 This special Fall deal will run from September 10-15. My suggestion…grab yourself some great books, a pumpkin latte, and settle in for a cozy weekend.