My upcoming release "Malibu Angel" has romance, intrigue, and an angel worthy setting of El Matador Beach in Malibu. This scenic beach has been featured in countless movies, TV shows and commercials from "Grease" to "Pirates of the Caribbean" and "Letters From Iwo Jima."
If you're visiting Southern California this is a must-see beach with its private coves, rock formations that jut out of the sand, and a charming wooden staircase that takes visitors from the parking lot off of Pacific Coast Highway, down to the sand.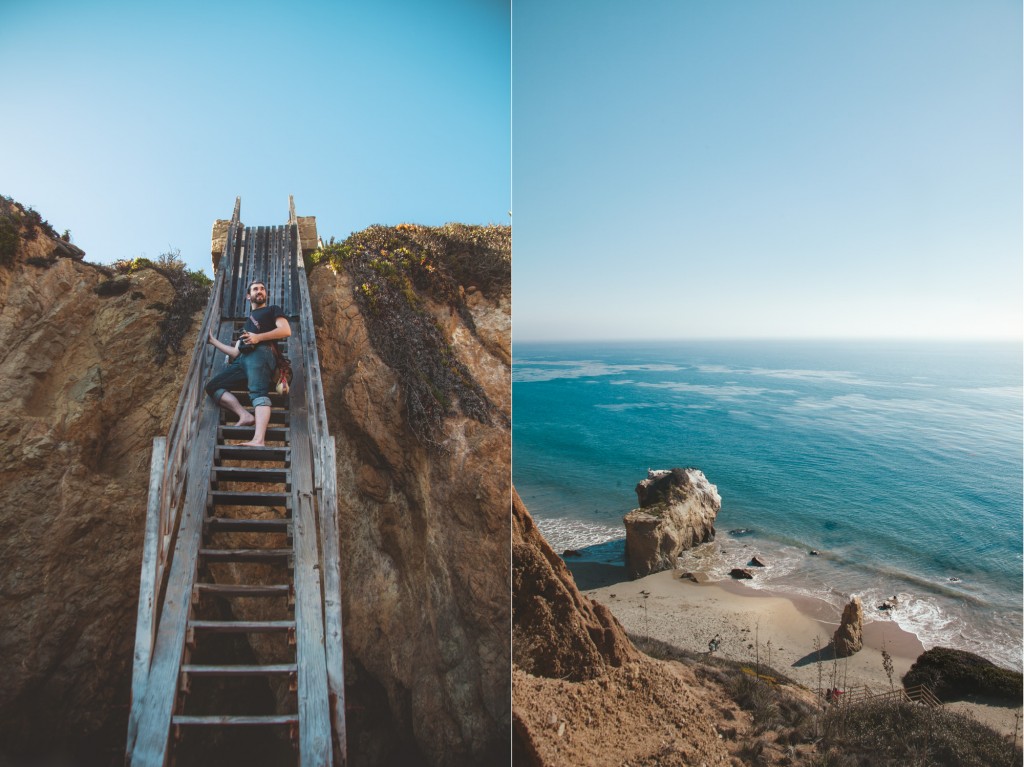 Located between Leo Carrillo and Point Dume State Beaches, El Matador is actually one of three small beaches that make up the Robert H. Meyer Memorial State Beach. The other beaches in this pristine grouping are El Pescador and La Piedra. For me, however, El Matador is the real gem.
Now available for a special reduced price, I hope you'll check out "Malibu Angel," the first book in the Guardian Angel series.
Available on Amazon and Smashwords.