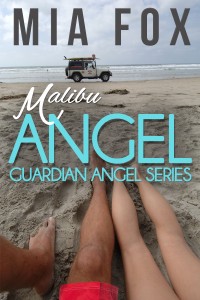 Malibu Angel, a contemporary/paranormal romance, is now exclusive to Amazon. This means that Kindle Unlimited customers can read it for free. And, not wanting to leave anyone else out of a special deal, I've discounted the price to 0.99 for 30 days –until March 19th!
Here's what readers have said about "Malibu Angel"…
"What can I say. This book had me at the very beginning."
"Brilliantly spun together is the danger, suspense, and romance."
"I am absolutely in love with this book and can't wait for any additional books in this series."
"Malibu Angel is absolutely delightful."
"This is a definite must read!"
I plan to expand this series so why not try out the first book, "Malibu Angel" today? Simply click this link to get started.