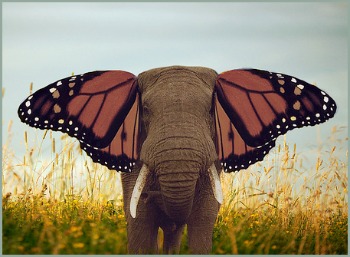 I've recently started teaching a creative writing class to a group of homeschooled children ages 10-12. Akin to a "writer's room" in the television industry, we sit around a long table and brainstorm ideas for a group story. Initially, I wondered if this idea would take flight.
Sure, in the beginning, many of the children were shy to share their ideas, but soon the ideas were flying out of them. Some went off on tangents, but that was interesting in itself. They naturally had a sense of what worked and what didn't. Commonly, I heard, "What if we did this…" or "How about if…"
The best part of group writing is that it also inspires reading as a group. One time, one of the children suggested an idea similar to a book she was reading. The others weren't familiar with the book, so we decided to make that our reading club book for the month.
Want to get your kids reading and writing? Try one of these writing prompts for children to get them started:
Ask them to imagine a new super hero power and how they would use it.

Encourage them to "discover" a new species of animal combining two of their favorite animals. (Check out the "butterphant" on this post!) What does it do?

Let them pretend that they're taking a trip. Ask them by what means they plan to travel, where they're going, and what they will do when they arrive.
Being creative with children helps spark my own creativity. You might want to check out the #FREE deals on my books this month.
Sleeping with the Sandman – Free til April 18
Keeping Up – Free from April 19-23
Released – Free on April 25 and 26
Happy reading…and writing!