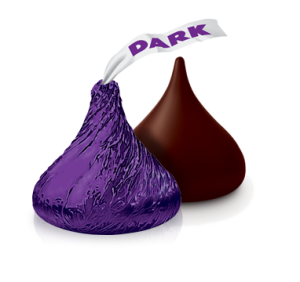 As a romance writer, I can imagine a scene in which the dashingly handsome man hand feeds his lady a bite of chocolate and then proceeds to kiss away any traces that may have marred her lower lip. Now, I've got even more reasons for my chocolate love.
Usually around 3 p.m. I find myself in need of a small pick-me-up. You know, that little bit of luxury that gives me the boost of energy I need so that I can go into mom-mode and become a snack making, homework helping, activity driving pixie extraordinaire. A bite of chocolate is the ticket.
It's packed with healthy chemicals like flavonoids and theobromine, but remember to nibble on dark chocolate, which has more trans fats and less of the undesirable saturated fats.
Here's what the doctors are saying chocolate can do for us:
Reduce the risk of heart attack
Decrease blood pressure and increase insulin sensitivity
May improve arterial blood flow
May help people suffering from chronic fatigue syndrome
However, the health benefits of chocolate may disappear if you overindulge. It might mean that you are adding pounds along with flavonoids. Think of chocolate as your afternoon indulgence. A little break and a little bite go a long way. Try a two-ounce square of chocolate or about six chocolate kisses (Special Dark variety)…and don't forget to reach for your favorite romance novel while having your bit of indulgence.
Related articles across the web